Baking for Bushfires – Cheshire Childcare Group Raises Over £3,000 to Help Save Australia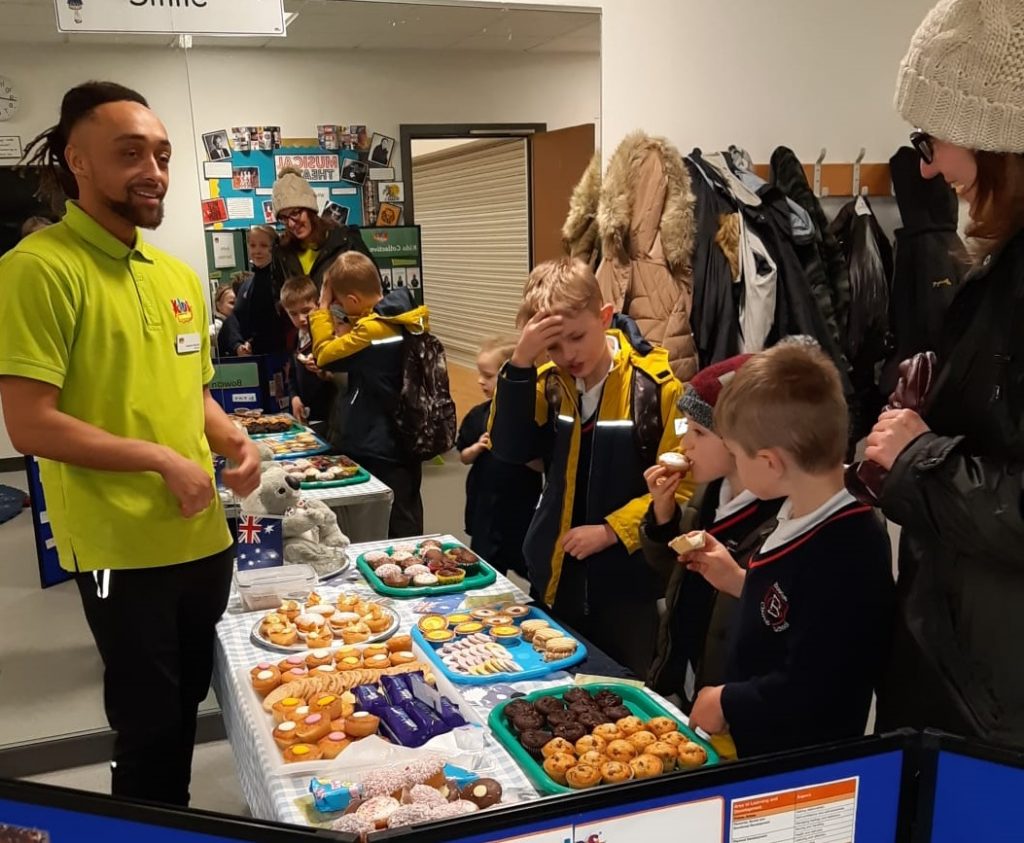 Elmscot Group Day Nurseries, Nursery Schools & Kids Collective Clubs have become local charity heroes by raising a staggering £3,092.49 to help support the charities tackling the Australian bushfires.
This has been an international catastrophe that has been making headlines for many months since the bushfires began to take hold. Thousands of square miles of Australia have been destroyed and millions of people and animals have been affected by this unprecedented natural disaster.
After the teams and families across all Elmscot Nurseries and Kids Collective Clubs heard of this story, they decided to take action and do what they could to support Australian charities. Baking for Bushfires was the main campaign that ran across all settings, where the children baked cakes to sell in order to raise the much needed funds
All the settings were overwhelmed by the generosity of Elmscot families and the local community, as many cakes were kindly given – as well as thousands of pounds donated to the very worthy cause.
In addition to their Baking for Bushfires cake sale, Elmscot Hale Day Nursery also organised a Sponsored Bounce, where the children made their own kangaroo ears and bounced around the nursery grounds to raise money.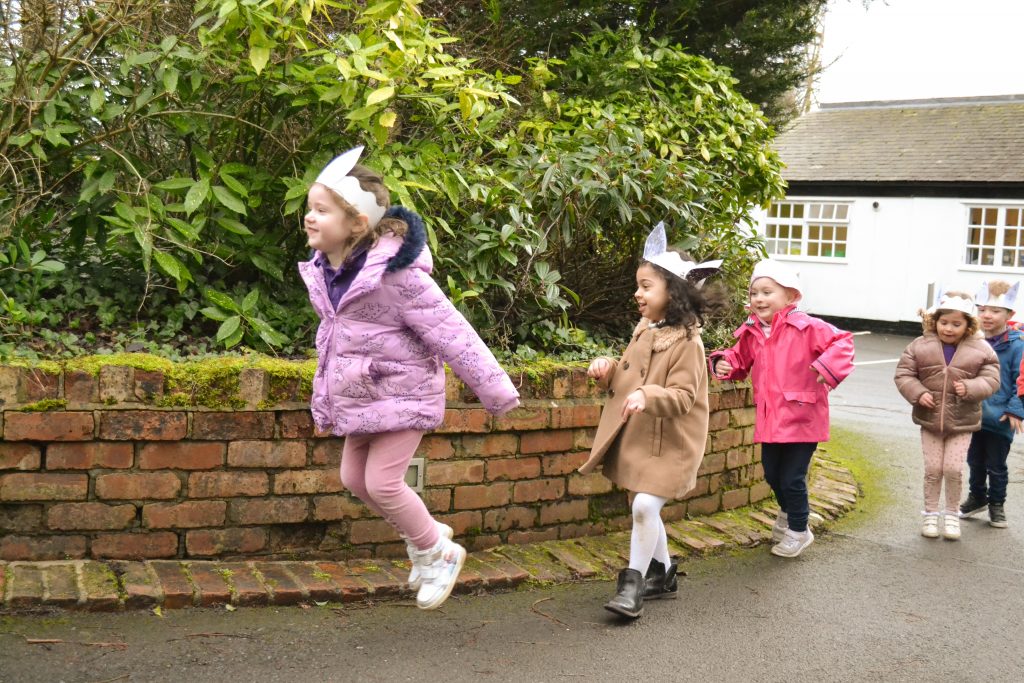 The total raised across all settings are as follows:
Elmscot Day Nursery Altrincham: £260 for the WWF Bushfire Appeal
Elmscot Broussa Day Nursery: £436.33 for the Australian Red Cross
Elmscot Day Nursery Chester: £52 for the WWF Bushfire Appeal
Elmscot Hale Day Nursery: £1,487.20 for WIRES Wildfire Rescue
Kids Collective Clubs: £500 for the Australian Red Cross
Elmscot Day Nursery Nantwich: £127.16 for WIRES Wildfire Rescue
Elmscot Woodlands Day Nursery: £230 for St. Vincent De Paul Society
Rachael Lyons, Group Operations Manager of Elmscot Group said: "We're equally astounded and grateful that we were able to reach this grand total to donate to Australia. We were so moved by this tragedy, so being able to donate such an amazing amount of money makes us all very proud.
"On behalf of the Elmscot Nurseries and Kids Collective teams, we'd all like to say a massive thank you to everyone involved – whether you bought some cakes, sponsored the bounce or donated cakes to sell. Your generosity will be appreciated by each of the charities that the funds are being donated to during this time of great need for Australia."
Elmscot Group provides exceptional childcare and education to over 1,800 children across Cheshire.