Deputy Group Manager – Operations
Posted: 6th September 2018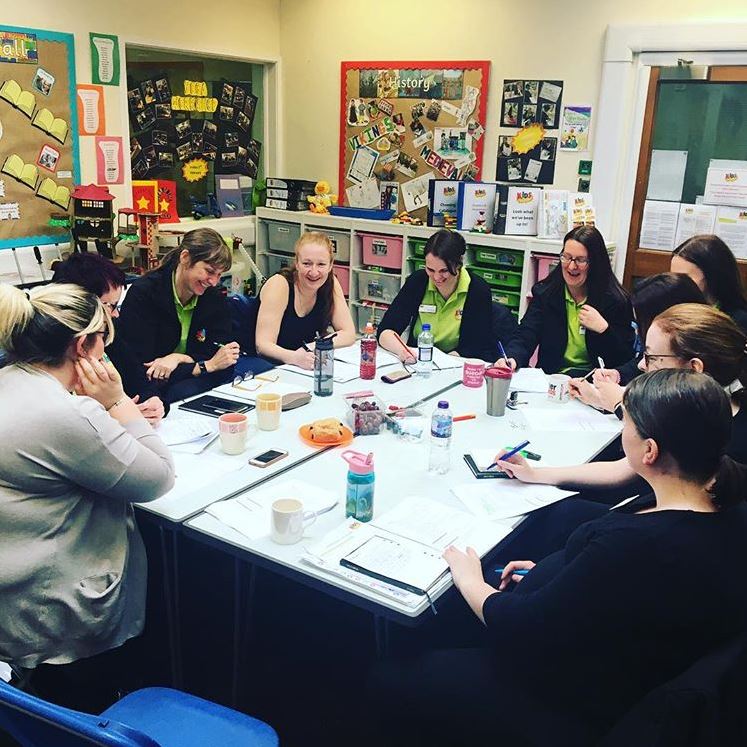 We are looking to recruit a strong, motivated Deputy Group Manager of Operations to assist in the management of our eight out-of-school clubs, catering for 3-11 year olds.
Main responsibilities:
Assisting the Group Manager in tracking the quality and compliance across our eight settings and overseeing delivery of policies and procedures
Responsible for assisting in the recruitment, induction, supervisions and training of staff
Reporting on the quality of the provision you find at the settings during focused visits and gather evidence to make recommendations to the Club Leaders
To demonstrate current knowledge and understanding of the EYFS
To ensure the smooth running of the Kids Collective settings including management of staff
Knowledge and experience in regulation and Ofsted inspections of early years settings is desirable.
– Minimum level 3 qualification in Childcare or Playwork and 5 years childcare experience
– Minimum of 2 years Management Experience
– 40 hours p/week
– Must hold a full UK driving licence
Excellent training, competitive rates of pay and an attractive benefit package including discounted childcare, annual leave bonus', health cash plan and pension!
We are an Ofsted registered group of 8 out-of-schools clubs across the south Manchester / Cheshire area with six out of our eight clubs graded as 'Outstanding in all areas'.
If you would like to join our outstanding team, please apply to Kids Collective via email to [email protected] or alternatively call Hannah on 0161 980 0003 for further information.
Salary: £11-£12 per hour (dependant on qualifications & experience)
Application Form